Archive for July, 2012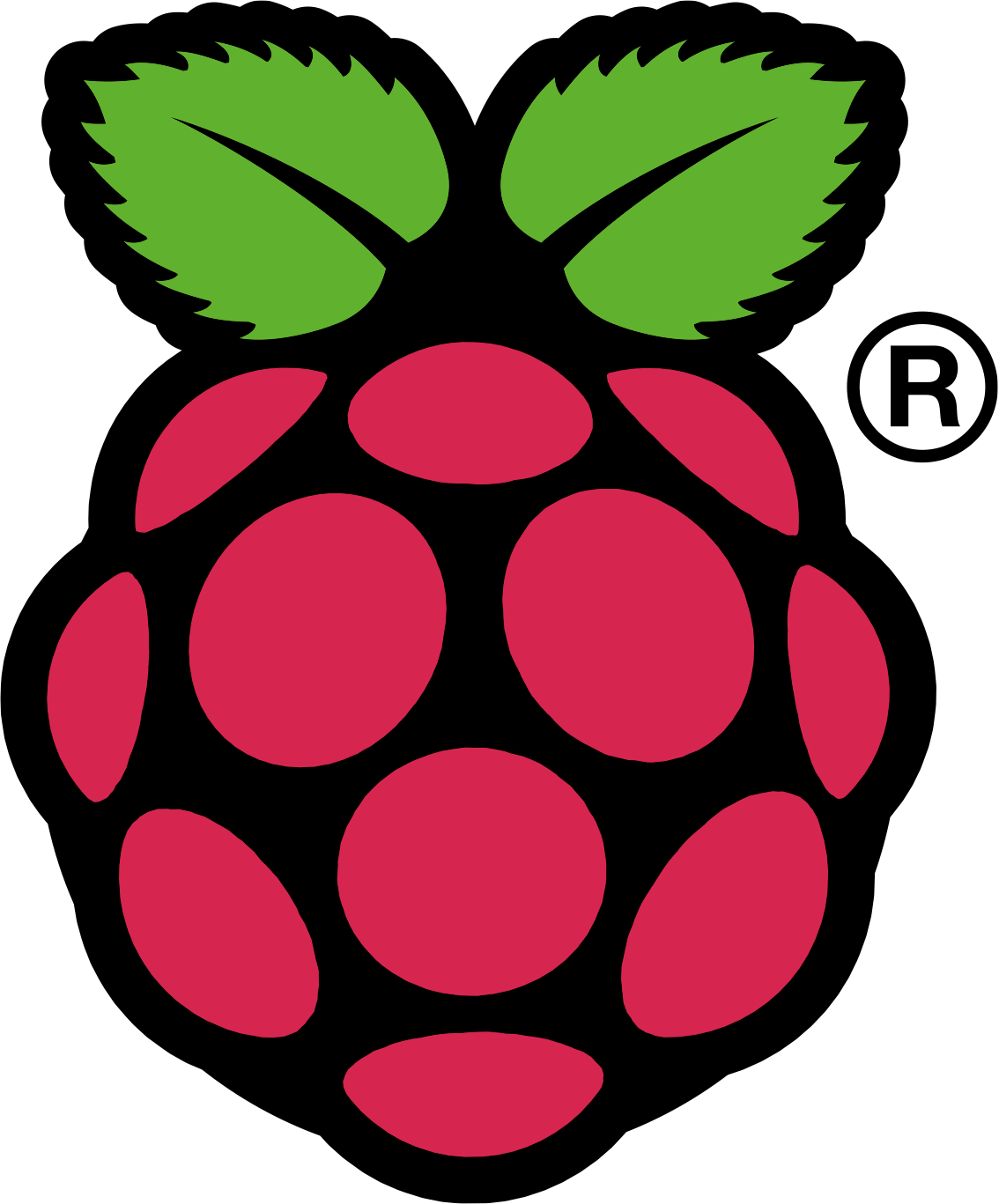 I have been waiting in the queue for months in order to purchase a Raspberry Pi. Raspberry Pi is a very small computer with very powerful (for it's specs) graphics. It costs only $35 and of course I got one!
So here comes a small video that I made while unboxing it.
No comments